One-third of U.S. consumers plan to purchase fitness technologies in 2011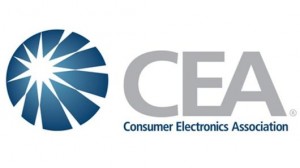 A new study by the Consumer Electronics Association (CEA)® "Getting Fit With Consumer Electronics" reveals that approximately half of U.S. online consumers used a fitness technology in the past year, and 37 percent anticipate purchasing a fitness technology in the next 12 months.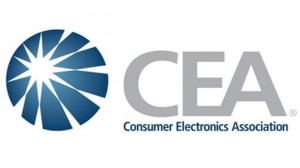 That fitness technologies help keep us motivated probably isn't news to many of my Bitness.com brethren, but according to the study, 76 percent exercise alone (without the guidance of exercise professionals), and 74 percent of consumers exercise at home. Those are both good reasons to use technology to help assess fitness levels, set realistic and achievable goals as well as track the amount of daily physical activity. Our gadgets also help us to monitor calorie intake, track progress on fitness goals and ultimately help make the journey more fun and engaging.
"Fitness technologies can play a significant role in motivating consumers," said Rhonda Daniel, manager of market research at CEA. "Compared to consumers who are not using fitness technologies, consumers who use these devices view exercise more positively, and are more likely to enjoy exercising and to view it as important to their health."
CEA's "Getting Fit With Consumer Electronics" presents the findings of an Internet survey administered to an online national sample of 1,303 U.S. adults between July 26 and August 5, 2010. The study was designed and formulated by CEA Market Research, the most comprehensive source of sales data, forecasts, consumer research and historical trends for the consumer electronics industry.
Source: Full release