Ski/board like a cyborg with Recon Instruments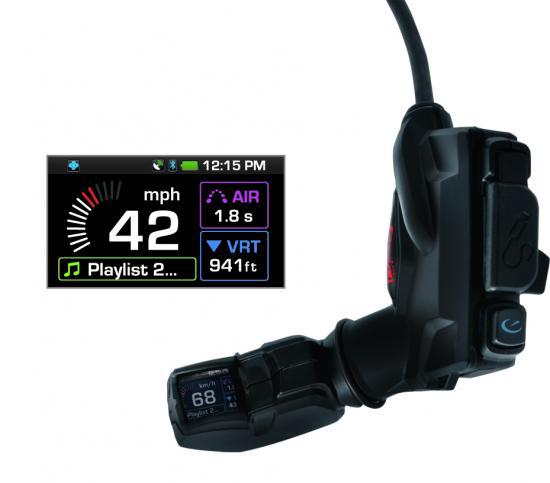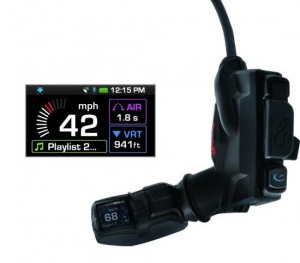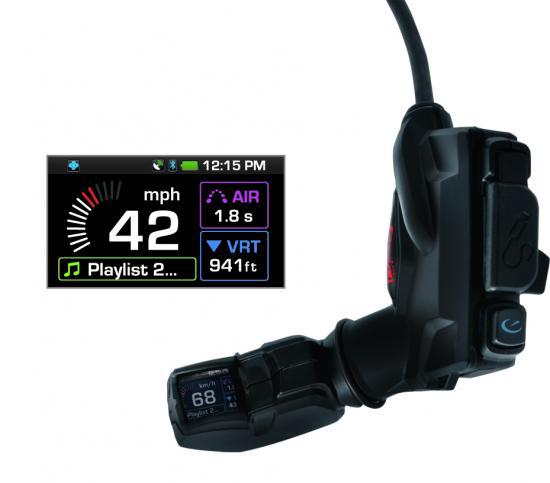 A few years ago Zeal Optics came out with the Transcend HUD (heads up display) goggle that used GPS to track speed (maximum, average, and current), lat/long, temperature, total vertical distance traversed, number of runs and total distance. The maker of that HUD is Recon Instruments and now their HUD technology can be used in other 'Recon Ready' goggles from Uvex, Alpina, Zeal and Briko.
The HUD technology has been improved and now comes in two models, the MOD and MOD Live. The MOD includes mostly features in the existing HUD found in the Zeal, whereas the MOD Live also offers jump analytics, buddy tracking, smartphone connectivity, music, temperature, navigation and more.
The idea that you can locate your friend who sailed-off into a glade only to emerge on the other side of the mountain is more than appealing (especially since I'm usually the guy who sails off). This coming winter bitness.com is headed back to Snowbird with a bag of goodies to test. I look forward to doing it terminator style with goggles outfitted with the Recon Instruments MOD Live.
I'll be back…
Posted by: Lawrence