Recipe: Boca 'Chicka Boom' Wrap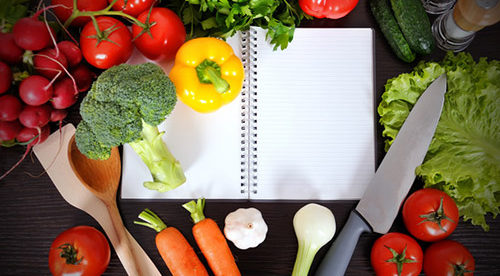 The last meat I gave up was chicken. Not because I liked it the most – bacon held that dietary distinction – it's probably because chicken is so easy to prepare in all sorts of tasty ways. The good people at Boca (I swear I don't work for them, but bless them and their delectable offerings) have several "Chik'n" products including patties and nuggets.
The Boca Chik'n Patties (Spicy are also very good) are the main ingredient in this recipe entry, the Boca 'Chika Boom' Wrap. It's a very quick recipe, good to go in less then 2 minutes!
Ingredients
2 Chik'n patties
2 Slices Land 'o Lakes American cheese Naturally Slender American (white)
1 Burrito size flour tortilla (I like Mission)
1 Tbsp mayo
Preparation and timing
Microwave the patties according to the instructions on the box. Spread the mayo on the tortilla. When the patties are done slice them in four long slices and arrange in the tortilla. Top with the slices of cheese, roll it and go.
Nutritional Info (Patties+Cheese+Tortilla+Mayo):
Calories: 320+180+210+90 = 800
Total Fat: 12+14+5+10 = 41g
Cholesterol: 0+40+0+5 = 45mg
Sodium: 860+720+630+90 = 2300mg*
Total Carbohydrate: 30+2+36+0 = 68g
Protein: 22+12+6+0 = 40g
* To reduce sodium and cholesterol, try using only a single 1oz slice of cheese instead of 2. Light mayo and a whole wheat or Mission's 96% fat free tortillas are also heart healthy substitutes.