Forty Inches of Fresh and the Best Gear but…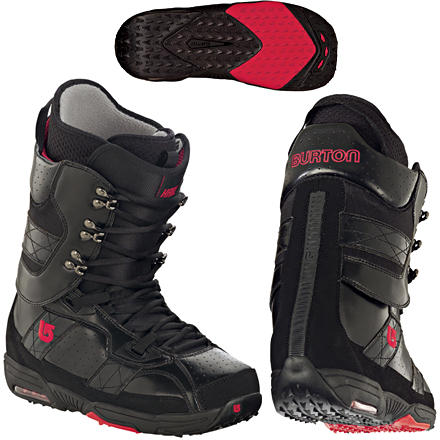 There are few things I enjoy more than snowboarding and for the last 2 weekends I've had back-to-back weekends at my friend's place in Sugarbush (Warren, VT). Last weekend it was just the boys, 10 of us in all, with part of the weekend dedicated to hearing our friend's play some aprés at the Phoenix, a bar located at the base of the 'Bush.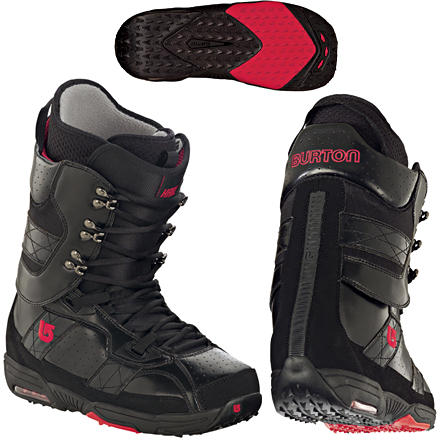 I was excited to try my new Burton T6, Mission bindings and Hail boots. The first new setup in 10 years! Despite visibility problems, it was a blast. Sometimes frustrating, sometimes satisfying but always a good time with friends.
This weekend the conditions were sick! Forty inches of fresh snow in 72 hours and Saturday and Sunday both promised to be legendary. The Smith Prodigy Turbo Fan goggles and the Smith Platform helmet (14 total vents) were unreal – I can see!
On about my fifth run down I was finally starting to feel the bumps and charging pretty good. Me and the T6 were fast becoming friends and the conditions were plain silly. Then I caught an edge and fell backwards in between 2 monster moguls. In an effort to save my head from smacking the ground I managed to tear a muscle in my stomach.
I've never torn a muscle before, the pain was unreal and because my feet were above my head I couldn't sit upright without help. Done for the day, I couldn't even get up from sitting in a chair. So depressing, especially given the conditions and the opportunity to ride with friends.
I took my daughter out skiing Sunday and she did amazing. Such a great attitude and willing to go for it – all French fries and very little pizza pie (that's parallel or snow plow). She also went on the chairlift for the first time with my wife and they came down together all smiles.
The next day my friend Jim and I went back out in the afternoon, despite -25 degree wind chills! I was real hesitant at first and riding in pain, but after I warmed up (oddly possible in such cold) I rode at about 80 percent which was just fine.
Even with all the sweetest gear in the world, you can't keep from catching an edge and prevent hurting yourself. At least I can see and have something to build on.