Twitter: "TheFitGeek" – Yes, This is Happening
Please follow Bitness on Twitter. Our Twitter name is "TheFitGeek" – someone got Bitness before we did. Sadly we were early Twitter adopters for personal use but late in the game to promote our blog.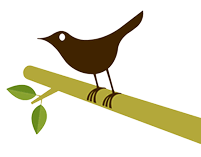 Anyway, pass the word along and start following "TheFitGeek" on twitter!