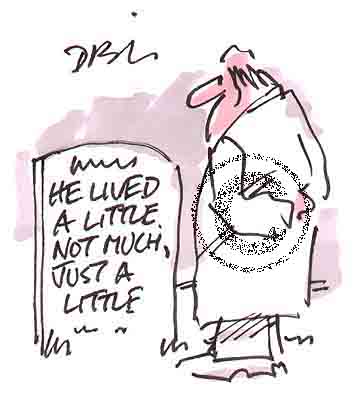 When I tell folks that my grandfather Murray passed away when he was 99 years, 11 months and 1 week I often hear "oh, too bad he missed 100 by 3 weeks." But holy crap, he lived 99 years, 11 months and 1 week!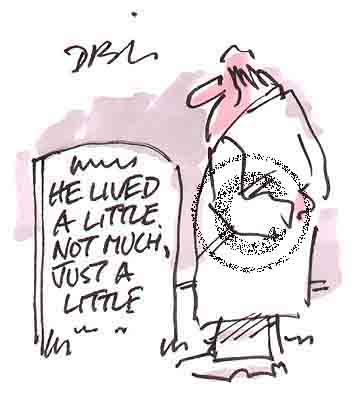 The secret to his long life was a combination of good genes and 'everything in moderation' as he used to say. Not smoking and not over-drinking kept him on this earth longer than his 4 younger brothers; who either drank too much, smoked too much, gambled too much, fought too much or all of the above. Some even made a living of combining several of these vices.
Does living in moderation cheat a person from living life to the fullest? I guess it depends upon what your definition of a full life is. Personally, a multi-day climb, backcountry powder experience or even something as simple as spending time with my wife and daughters (queue audience 'awwwwwwwws') is a full life. I don't get to do all the things I like to do as often as I want, but I'm hoping I have some of Murray's genes and will have the time.
Live life…