Lumbos – Boarding. Unbounded.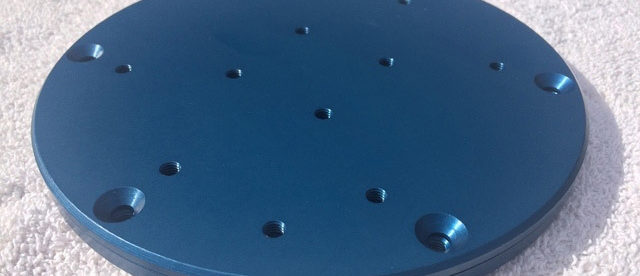 Snowboarding equipment is comprised of 3 major parts – board, bindings and boots. Since it's beginnings, boards have underdone significant improvement. Thirty one years ago, my Burton Backcountry didn't have steel cracked edges – it was a wooden board with a small metal fin. The bindings were nothing special, no adjustment and little support in comparison to todays bindings which offer myriad adjustments for toe drag, responsiveness and soft/stiff performance options. When I started, boots didn't exist! My first 'snowboard boots' were an invention of Sorel winter boots with a Nordica bladder – I should have marketed them.
Lumbos has introduced a new baseplate – perhaps the fourth 'B' to consider when gearing-up. The Lumbos allows you full rotation in the binding, which they report offers better performance, reduced fatigue and can help prevent injuries. I get knee pain after a few days of riding – I ride in a duck stance to allow me to ride switch more easily. This is particularly troublesome when 'skating' in lift lines and I feel the torque on my front knee. If this binding doesn't make my ride experience feel out-of-control, if it could enhance my riding by allowing me to adjust and carve more creatively, if it can reduce or eliminate fatigue then it is worth every penny of the $175.00 price tag.
I'm not sure I'm sold on the idea that the binding can rotate while riding – I'd be interested to see a device like this I can 'unhinge' and rotate freely in lift lines and then allowing me to 'lock-in' to a pre-set degree when riding.
Cost: $175.00 – 225.00 USD (depending upon color choice)
Posted by: Lawrence