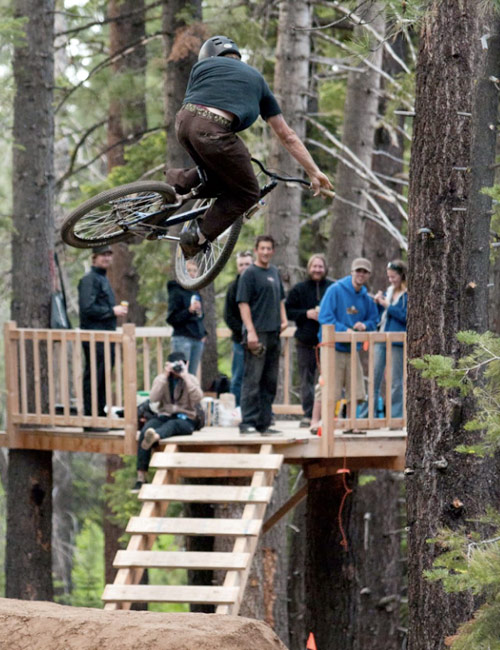 When you or one of your friends drops in a halfpipe, wave, downhill single-track or chute you pull for them to make something special happen. It's called spreading the stoke and for a little over a year Stokelab has done just that and done it beautifully with incredible imagery and digestible stokey nuggets of editorial.
Issue N° 5 does not disappoint, capturing images of athletes at the pique of their sport, whether it be kayaking, surfing, climbing, mountain biking, snowboarding, skiing or other core sports.
This issue features an interview with Geoff MacDonald and Chris James of Meathead Films. The two discuss their 11th film project, Prime Cuts and also their working dynamic, what it takes to make it as a filmmaker and what it means to be 'core' and not controlled.
Check out Stokelab Issue N° 5 and other back issues for all the core sports porn your eyes can handle. If the pictures and articles don't get you amped out of your skin, you might want to try methlab.com – just kidding… Don't do drugs.
Posted by: Lawrence