On My Honor I Will Do My Best…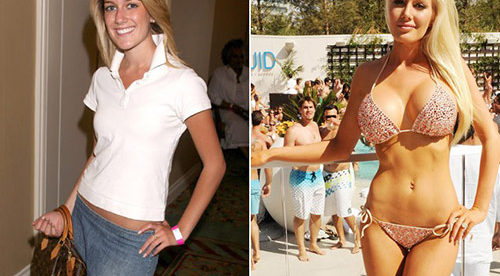 Life takes hold and just zips by. I turned 40 on the 11th and realize I'm starting to slip. Can someone please tell me what the hell The Hills is and who these plastic people are? I don't know anything on regular radio anymore – it's all classic rock for this old man.
Work is busy, always is, but I've also been running, Spring yard work, playing with the kids and a new guitar I got from the family for making it to 40 in one piece. I even started taking lessons – finally after 20 years of teaching myself everything the wrong way.
Following my neighbor's sage advice – do everything to get the house ready for Memorial Day and then no more projects until after Labor Day should leave me some time to write a bit more regularly in the coming months.
Expect to learn more about a new lifestyle clothing company for fit geeks like me, gadget reviews and general musings about all things geeky and fitness related.