Outside's 2016 Ski Report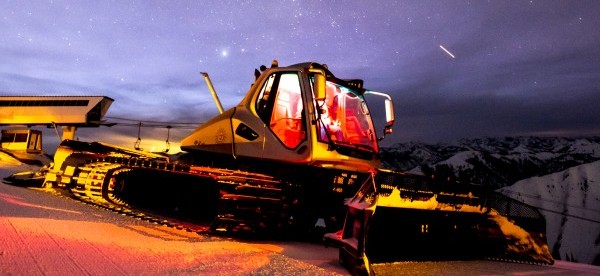 Outside magazine has released their 2016 North American Ski report and despite the so far dismal conditions in the east, the west (where I currently sit here writing this post from Snowbird in Utah), Alaska and other NA locales, it looks like we still have something to look forward to and it may last well into March.
Better late than never!
Your guide to North America's best skiing. Inbounds and out.
Fresh terrain is opening up, a new megaresort beckons, and a Godzilla El Niño promises major storms. Why should you be amped for winter? Let us count the ways.
Source: Outside magazine