Gear Locker Project: Introduction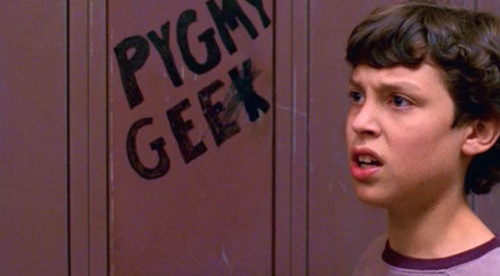 I've had an on again, off again love affair with lockers my whole life. In Middle School I graduated from a cubby hole to a locker that wouldn't lock (an 'er' if you will). My Middle School wasn't in an ideal location, drug deals went down right outside our doors, sometimes ending badly. My brand new CB vest (the cool kind with suede around the shoulders) was stolen from my locker the first time I wore it to school.
In High School we had lockers that locked. My freshman year locker had a long compartment where I kept my coat and skateboard and a small, square upper compartment for books. To me this was like my own piece of protected real estate. I made use of all 5 cubic feet of that locker, decorating the inside of the door with pictures of my heroes like Steve Caballero and Mike McGill.
In the next series of posts I'm going to build a gear locker to store my snowboard, boots, climbing rack, wetsuit and other gear. I'll share the dimensions, materials and cost to build. Stay tuned…
Posted by: Lawrence