Surfing – It's all About Timing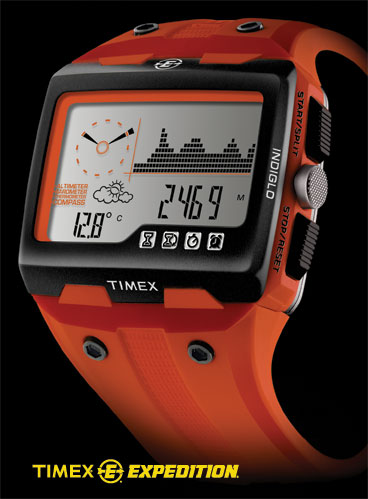 I've never been overly impressed by Timex watch designs… until now. The TIMEX 41881 Tide & Temperature e-Instruments Expedition Watch is a nice combination of function and style.
Know when to cut the meeting short, end the date, tell your wife you need to 'run to the market' or just drag your lazy ass out of bed.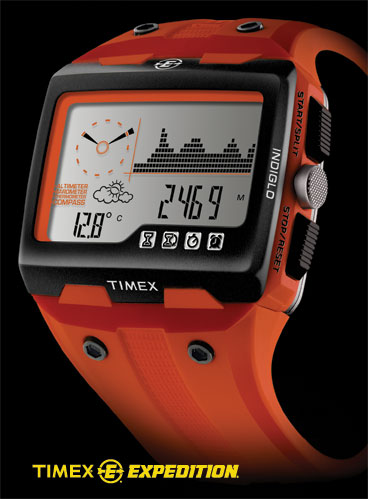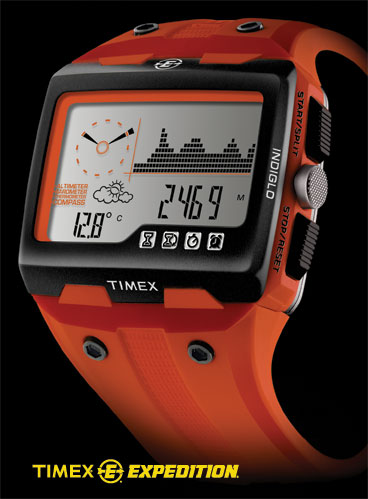 Featuring a dedicated fourth hand to indicate tidal information, the 41881 also offers air and water temperature, INDIGLO night light and is rated to 100m. Surfers, fisherman, boaters and anyone who enjoys the water (or wants to look like they do) will appreciate the 41881 for all it's utility and style.
Oh yeah – it tells time too…