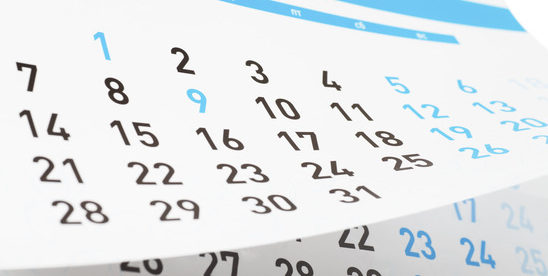 Bitness has spent the last year covering (mostly) fitness related gadgets. Watches, gym equipment, MP3 players and cameras as well as gear focused on core sports like snowboarding, surfing, climbing and even something for the survivalists out there.
If there are topics you enjoy more than others, or types of products you want to learn more about, please just let us know (email or comments). Or do you feel there is a dearth of new products and we're just rehashing the same old, same old? How many watches, MP3 players or cameras do you want to read about? Is this the best MSNBC could do on a shopping list for fitness gadgets this holiday?
What would be your choice for the ideal fitness gadget for 2008?
Posted by: Lawrence