Bamboo Bicycles – Who Knew?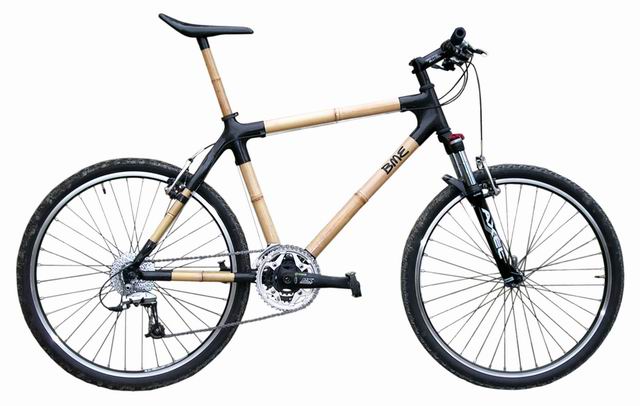 I like to think I'm a handy sort of fellow. I putter around the house some weekends and knock-out a few projects. And just when I'm feeling all Norm Abramsy about myself I stumble across something downright awe-inspiring.
Apparently their is a sub-culture of bamboo believers building bicycles because (aw shit, I ran out of B words) not only can they, but apparently they're strong, comfortable (great vibration dampening) and perform well, a viable alternative to carbon fiber frames.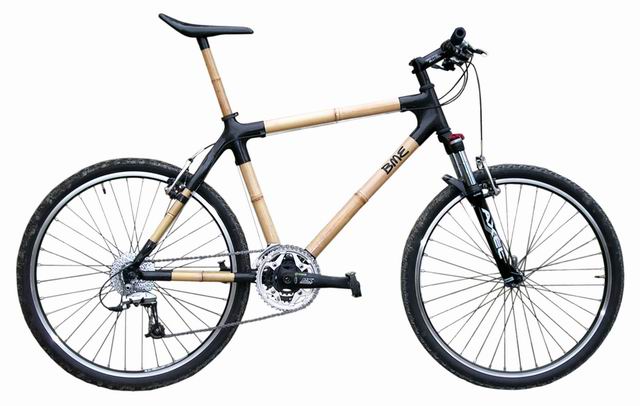 Bruno Meres Engineering and Design built a project 23.6 lbs mountain bike that has been in use since 2004. Most recently this bike was used in the Dubnick Marathon 2007, "The Oldest, Hardest and Biggest Mountain Bike Marathon in Slovakia."
Parts of the bike's frame are from manufactured materials (joints/junctions, brake bosses, drop-outs, etc) but the rest – even the seat post – is bamboo.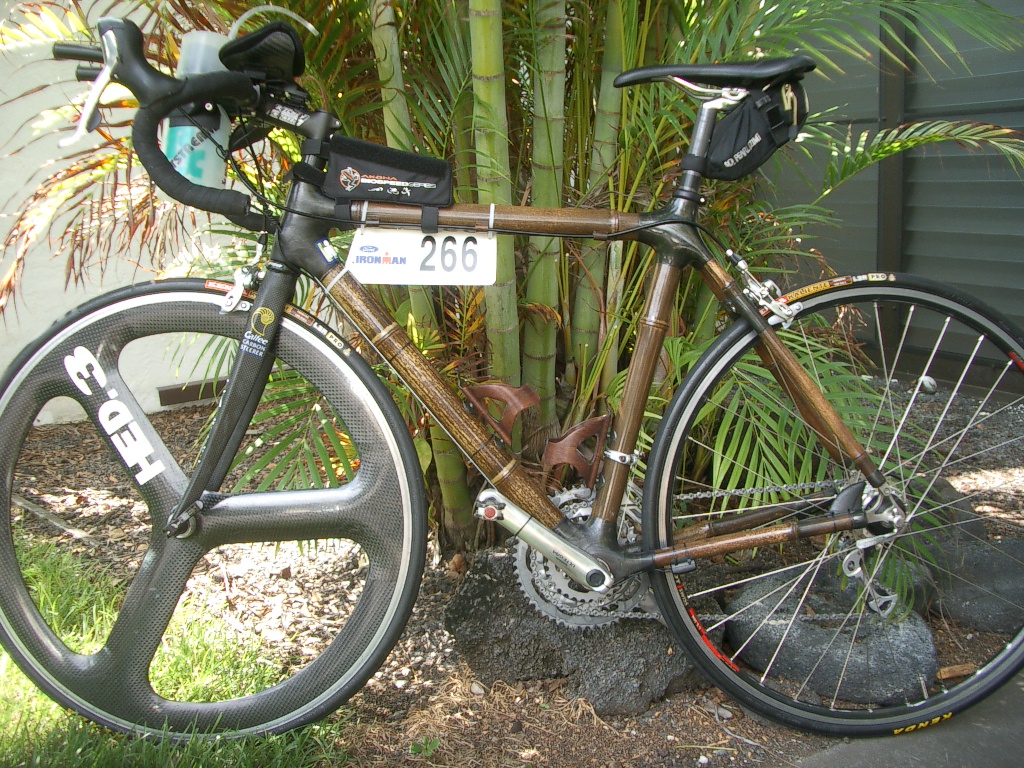 If you want to own a bamboo bike for yourself, Calfee Design has been building and selling them since 2005. Available in 3 geometries (Pro, Tri and Cross), the price for the ~4 lbs frames range between $1,700 – $4,500 and come with a 10 year warranty.
Or you can start growing some bamboo in your backyard and build one yourself – I just might.
Published by: Lawrence