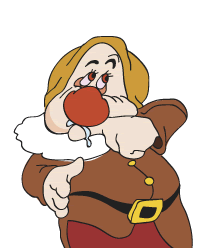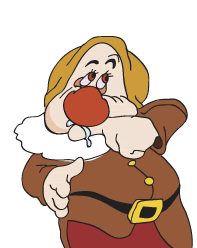 You probably noticed I haven't posted in a few days. Despite my efforts to avoid germs, I've had the worst cold known to mankind. Actually I've had the cold for probably a month, but it started making it crescendo this week.
More recently, this cold has taken a toll on my brain, I can barely think and I'm always tired. The post nasal drip is absolute torture and my lordie, what will it take to get this taste out of my mouth? It's time to break out the big guns of homeopathy with what I like to call the triangle approach to kicking a cold in the ass.
1. Jim Jay-Bones' Lemon-Zinger "Turbo" Tea
2 Green Tea teabags
16oz travel mug
4 tablespoons natural honey
Juice of 1/2 lemon
Water
Boil water and add to the rest of the ingredients. Let it steep for at least 5 minutes. Rinse and repeat.
2. The Sleeping Michelin Man
Take a really hot shower and then overdress for bed. Overdress to the point that rolling over is almost impossible. Wear your long johns, pajamas, sweat suit and ski suit. Chug at least one pint of spring water before nodding-off. If you have a humidifier – BLAST it. If you have more than one, blast 'em if you got 'em. If you don't have one, buy one. Add water and enough salt to get it steaming.
3. Eat, Drink and be Wary
Even the Mayo Clinic says there's no basis to the old wives tale that it helps to starve a cold and feed a fever. Eat like a viking and drink a lot of fluids, as much as possible and preferably vitamin-rich (OJ is great). Lay off the beer and mixed drinks because you'll dehydrate. By this time it should be obvious that the triangle approach is about turning your body into a wet sponge.
Be wary. By that I mean be cautious; about going outside under-dressed (wear a hat), staying up too late to catch the Daily Show or subjecting yourself to undue stress (take a break).