When I was younger my oldest brother Paul made a series of movies with my father's 8mm (film). He remade Airport 1975, complete with the crash scene (planes with straws glued on them and strung-up in the garage). I was cast in the role of Sam, the Jerry Stiller character who sleeps through all the action. Dressed in my suit I leaned-up against the rakes while the other kids 'acted.'
Probably one of the funniest things Paul ever shot was a video from our dog Reggie's perspective, running through the house with the camera at knee level. Something about that movie cracked me up and I watched it over and over. I like first person (or dog) point of view film making, which is why I want the ATC2K Waterproof Action Camera from Oregon Scientific.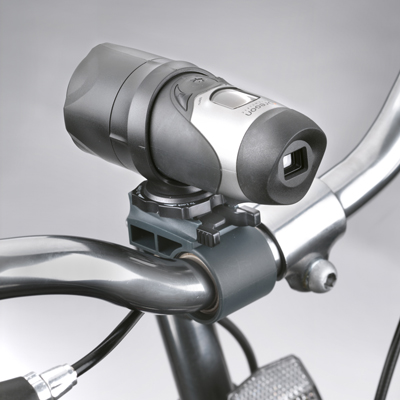 Attach it to the handlebars of your bike or strap it to your helmet and capture digital video in 640 X 480 VGA (standard NTSC) at 30 frames per second to an internal SDA card. The ATC2K comes with accessories that allow you to strap it to other gear as well, a windsurfer perhaps, it is waterproof up to 10 feet! The ATC2K is also shock resistant, takes only 2 AA batteries to run (lithium batteries recommended for cold environments) and measures 4.25L x 1.75D x 2.25H (in).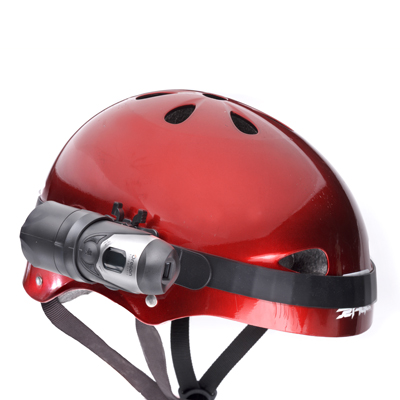 Although currently out of stock, the ATC2K can soothe your inner Spielberg for only USD $129.99. You can request to be notified when they become available, but for now start planning and storyboard your next glade run, wipe-out, downhill attack, Eskimo roll, rappel or simply strap it to the dog for a good laugh.