Orca PowerStrap powers your gadgets when you need it most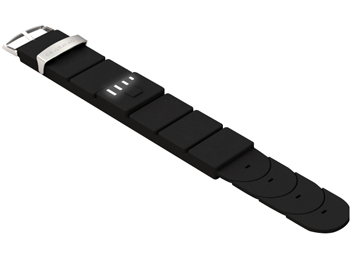 While Wonder Woman's Amazonium bracelets were useful for deflecting bullets, they won't charge an iPhone or a Nintendo DS. It's because of this simple fact that we recommend the Orca PowerStrap in lieu of the bullet blocking power coveted by the Amazon women of Paradise Island.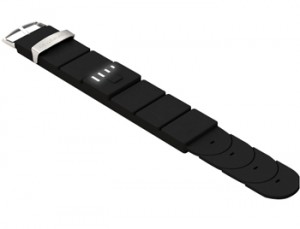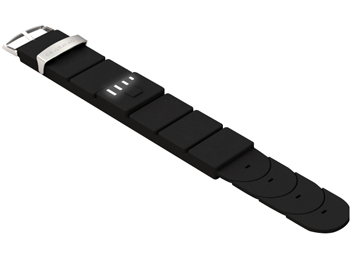 The Orca PowerStrap is a battery pack disguised as a watchband. It has a USB plug that will let you charge an iPhone, iPod, Nintendo DS/DS Lite/DSi, PSP and mobile phones from Samsung, Sony Ericsson, Nokia, Blackberry, LG and other devices through a USB connection.
To illustrate the amount of power provided, the Powerstrap (which reportedly takes five hours to fully charge) can provide up to 3 hours of talk time, or 8 hours of audio playback. It has four LED indicators that let you know how much battery capacity remains.
While it's expected to be available in a number of colors (including red, yellow, green and blue) only black is currently available as far as we can tell. You can purchase it through IWOOT for $65USD for your favorite power-hungry gadget geek (or amazon) this holiday season.
Posted by: Lawrence