Polar RS300X with GPS and Footpod – Worth it?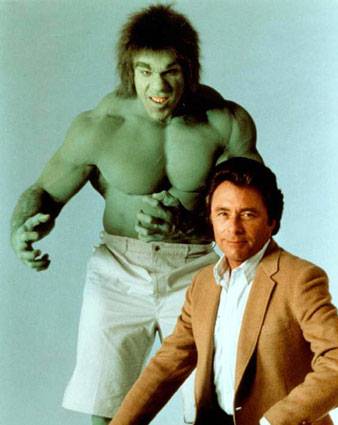 Growing up, I was always a fan of The Hulk cartoons and TV show. My cousin Joe Harnell wrote the theme song for the TV show (song title: 'The Lonely Man') and was kind enough to send me an autographed picture of himself, as well as Bill Bixby and an enraged Lou Ferrigno as the Hulk right behind him.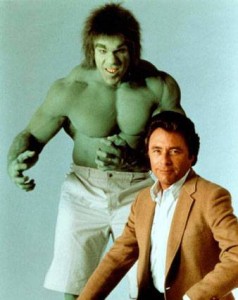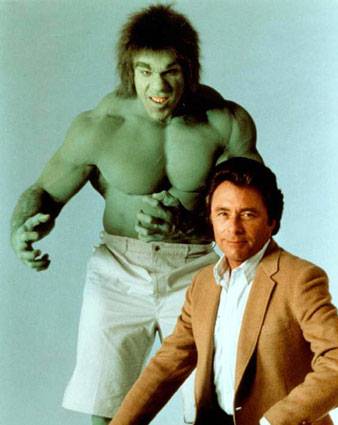 In The Incredible Hulk movie, Bruce would try to keep his rage under control using breathing exercises and checking his Polar HRM to make sure he didn't exceed the heart rate that would trigger the gamma reaction. Despite his best efforts, Bruce lost control and flew-off the handle more than once (the movie would have sucked if he didn't right?) and after raging for untold hours, he'd wake-up somewhere unfamiliar, miraculously still wearing pants.
Had Bruce been wearing the relatively new Polar RS300X he'd benefit not only from a foot pod to know how far he'd strayed (in one scene I think he ended up in Guatemala), but also GPS to get all the essential information an inquisitive scientist yearns for (speed, distance, max heart rate, etc). The Polar RS300X is compatible with S1 foot pod™ and G1 GPS sensor and the data you collect can be transferred to polarpersonaltrainer.com with optional Polar FlowLink™
However, to equip the RS300X with both the GPS and foot pod options you'll spend about $440 (RS300X – $170, G1 GPS – $140 and S1 Footpod – $130). This is more expensive than the $170 Garmin 305, which has GPS built-in and can be used with a $75 footpod. Not only does the Garmin offer the same functionality for about $200 less, but you'll also have less gear strapped to your body.
Suunto also has solutions to consider, but for my money I like the Garmin. Let me know what you think, but don't make me angry. You wouldn't like me when I'm angry…
Posted by: Lawrence