SKI Magazine Top 10 Resorts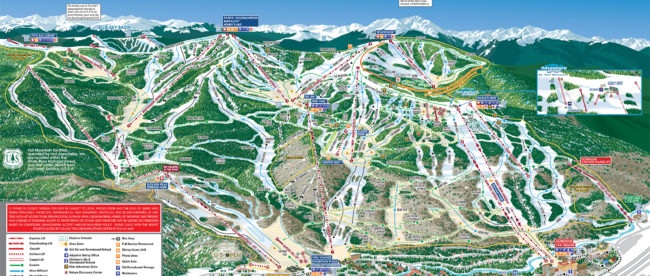 SKI Magazine readers ranked their favorite 2007 ski resorts according to the criteria that matters most to them. All the resorts in the top 10 are in America and none from the East coast.
Here are the top ten…
So what do you think? I for one was disappointed that there was not one single resort from the East coast. I'm a big fan of Vermont, especially Sugarbush and having skied or boarded at many of those listed in the top 10, I beg to differ.
Posted by: Lawrence