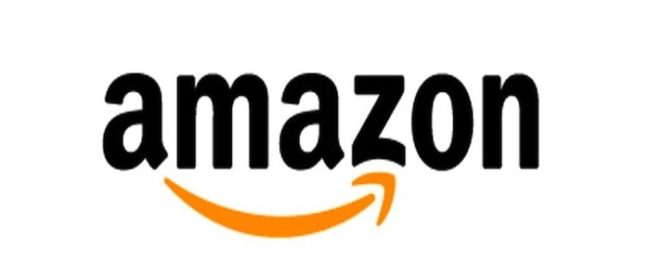 A few of us at Bitness HQ have been told that someone learned of a product on Bitness and bought it as a result of our recommendation. So here we are in phase 3 of operation money grab (or didn't you notice the Gadget Funds Generator?) to announce the arrival of the Bitness Gear Barn, a collection of Bitness-minded items for sale through Amazon. Note the somewhat obnoxious box on top of the right-side navigation, click it often!
The way it works is you search for a product through the Bitness Gear Barn – buy lots of stuff and we get paid a little. So next time you're thinking of picking up new gear for yourself, the wife, a friend, your dog or you know of someone else in the market for new gear then by all means send them through the Gear Barn!
If there is a product you can not locate in the Barn please let us know and we will make it available quickly. Happy Shopping!
Posted by: Lawrence