Alaia Surfboard Project- Post 8 (Finis)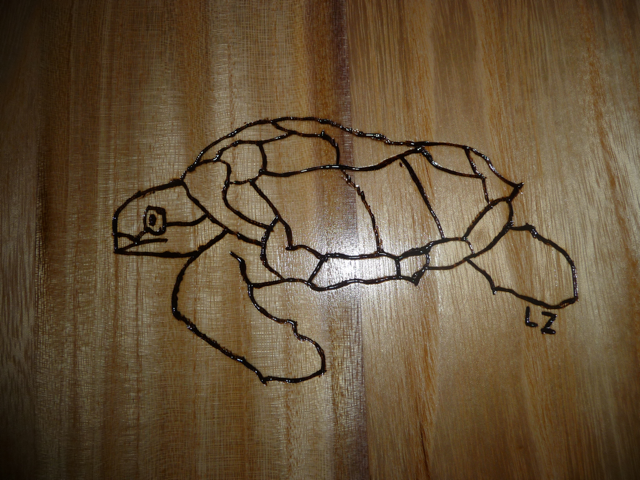 Alaia Wooden Surfboard project: Post 1 | Post 2 | Post 3 | Post 4 | Post 5 | Post 6 | Post 6b | Post 7 | Post 8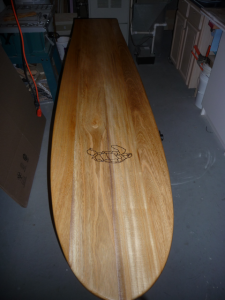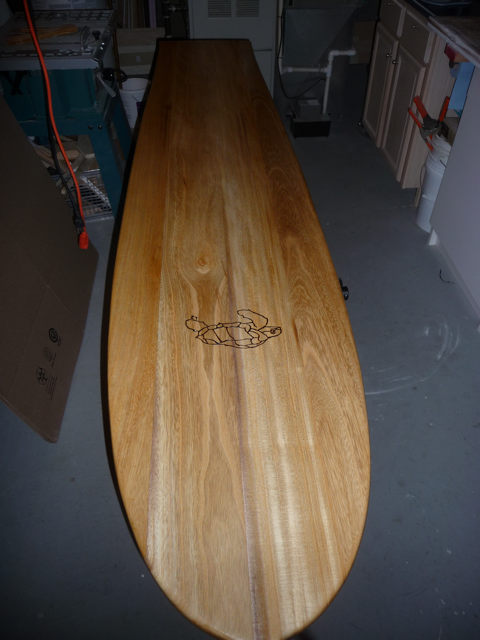 I've finished oiling the Alaia and all that's left to do now is ride the thing. I had a lot of fun building the Alaia and meeting others out there doing the same all over the world. In the end I'm very pleased with how it turned out and I'm really anxious to go and ride it.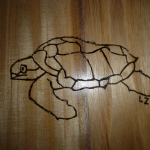 I applied linseed oil a total of 4 times, with a full day between applications. I was pretty generous with the linseed oil, letting it soak in for 10 minutes before wiping away the excess with clean shop rags (I used these same rags to apply the next coat). I did light sanding between coats, after the second coat I noticed it was gummy in parts where I didn't get rid of all the excess. Sanding those gummy areas didn't help, so I went with a Scotchbrite pad I normally use tuning snowboards and it cleaned it right up.
This is the end of this series and I open it up to any questions or comments. I'll post an update/pictures when I get it in the water (hopefully in about 4-6 weeks). There are a few of us eager to give it a go and it should make for an entertaining session!
Posted by: Lawrence