EA announces wireless gadgets as part of EA SPORTS Active 2.0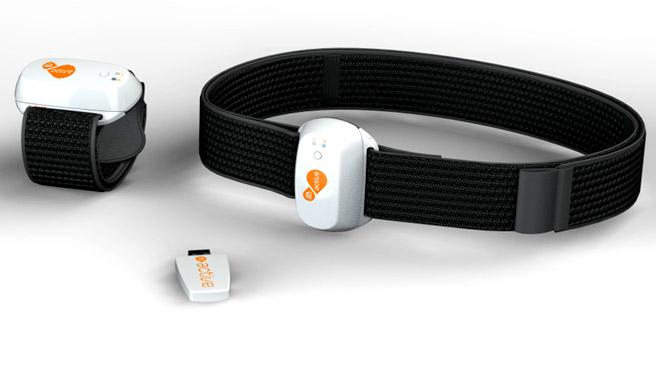 EA has announced EA SPORTS Active 2.0 (working title). Scheduled for release this fall, EA SPORTS Active 2.0 is expected to offer a wireless heart rate monitor, arm and leg accelerometers for use with PlayStation 3, Wii, iPhone and iPod touch.
Users can track exertion in real-time with an onscreen display and also share workouts with other EA SPORTS Active users online. Sharing fitness results, interacting with workout groups and sending messages to other users is expected to keep users inspired and engaged.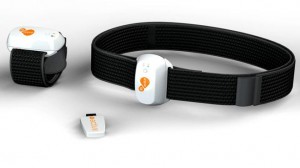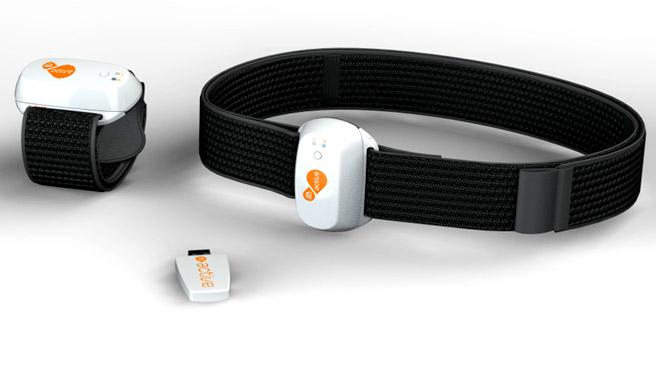 PlayStation 3 users will also benefit from the ability to download new workouts and exercises to their internet-connected consoles. Other online features include EA's' total body conditioning' workouts, progressive exercises in a three-phase, nine-week program intended to help provide a fitness road-map while motivating users to stay on track with their fitness goals. An EA SPORTS Active personal trainer can help walk users through a workout and provide continued encouragement with feedback to ensure an optimal workout experience.
Posted by: Lawrence